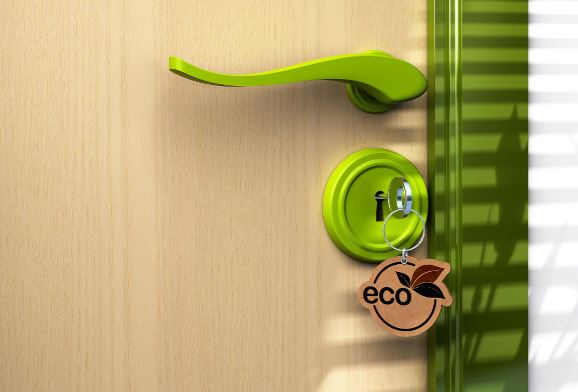 HOTELS UNITED TO COMBAT CLIMATE CHANGE AND REDUCE EMISSIONS
HOTI HOTEIS ELIMINATES PLASTIC IN MELIÁ AND TRYP HOTELS
Hoti Hoteis Group will eliminate single-use plastics in its 12 Meliá and TRYP brand hotels located in the cities of Braga, Porto, Aveiro, Leiria, Lisboa, Costa da Caparica, Setúbal, Castelo Branco, as well as in Madeira and Mozambique, with a view to eliminate plastic from its own brand hotels until June.
This procedure is a result of a strategy implemented by Meliá Hotels International, a hotel chain of which Meliá and TRYP hotels are part, which aims to replace single-use plastics (bottles, cups, bags, coasters and straws, etc.) by biodegradable or environmentally-friendly alternatives, as well as plastic from the available toiletry packaging, in order to combat climate change and reduce emissions.
According to the Spanish company, more than 22 million plastic bottles were consumed in Chain hotels in 2017 and this elimination will avoid more than 15 tonnes of CO2 emissions each year generated by waste disposal.
According to the "Carbon Disclosure Project" index, Meliá is one of the world's leading companies committed to fight climate change. Actually, efforts to combat climate change and reduce emissions have already been part of its strategy for years, through energy efficiency programmes established in hotels and agreements with suppliers for the exclusive use of renewable energy. Furthermore, the Company has recently ratified the decision to undertake the commitments set forth at the Paris Climate Summit.