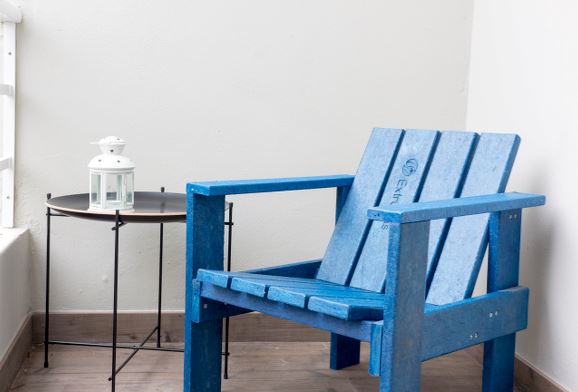 A HOTEL THAT IS A REFERENCE ON SUSTAINABLE TOURISM
STAR INN PENICHE PRESENTED WITH THE GREEN KEY AWARD
Star inn Peniche, a hotel belonging to the Hoti Hoteis Group, was recently presented with the "Green Key" award at a ceremony attended by the Secretary of State for the Environment, Mr. João Ataíde, and the President of Portimão City Council, Ms. Isilda Gomes.
The Green Key programme is an international award that promotes Sustainable Tourism by recognising tourist establishments, local accommodation, campsites and restaurants that implement good environmental and social practices and enhance environmental management in their premises. It is present in 57 countries and has a list, led by the Netherlands, with 683 Green Key establishments. Portugal ranks in the 5th position with 181 recognised establishments.
The Foundation for Environmental Education (FEE), with headquarters in Denmark, is responsible for this initiative, which is coordinated in Portugal by the European Blue Flag Association (Associação Bandeira Azul da Europa – ABAE) and is supported by several Portuguese public and private entities.
This award reinforces Hoti Hoteis Group commitment towards sustainable development, a policy it has been actively pursuing since the beginning of the year through the adoption of measures aimed at protecting the environment, such as the elimination of single use plastics in its hotels